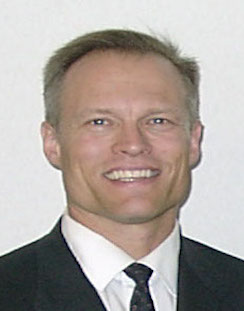 Tony Martinez is a professor of Computer Science at Brigham Young University in the Computer Science Department. He directs the Neural Network and Machine Learning Laboratory in the BYU PhD/MS program. His main research interests are in machine learning, neural networks, massively parallel algorithms and architectures, and non von Neumann computing methods. He is a member of the Church of Jesus Christ of Latter-Day Saints. To view his vita or publications, please visit his personal page.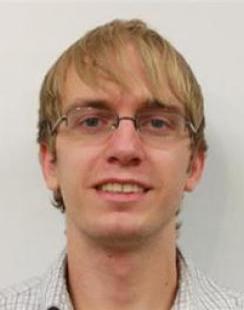 Chris Tensmeyer is a 4th year PhD candidate. His research focuses on robustly clustering large collections of noisy form images. His work finds applications in document retrieval, form field indexing and extraction, and record linkage.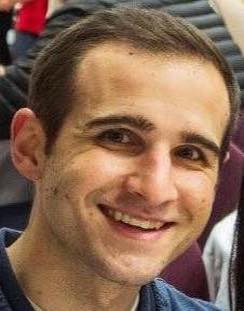 Mike Brodie is a 3rd year doctoral candidate. His research interests include multiple choice learning, multi-label classification, and methods to improve ensemble diversity. Prior to starting his PhD, Mike received both master's and bachelor's degrees from BYU in Computer Science and Arabic, respectively. He also spent time working as a data scientist for InsideSales.com and Apple.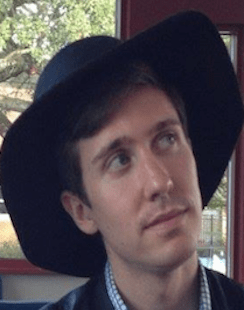 Daniel Hurlburt is a 1st year doctoral candidate. Prior to starting at BYU, he completed a Bachelor's degree in Computer Science at the College of Charleston.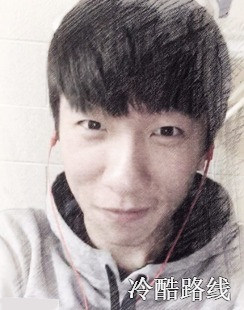 Alex Lin is a 1st year PhD doctoral candidate from China.